CORK TRIBUTES 2004
Thanks to John Harrighton for passing these photos along.
Below is his email about weekend's proceedings

Local Cork band, Stagestruck, featuring the amazing talents of Brian Tambling played in "The Lobby Bar" at 4 p.m. on Saturday.


After a change of venue at 6.30 to "An Cruiscin Lan", (which had the opening of its Rory Gallagher room) we were treated to an acoustic session with Barry Barnes of Sinnerboy, a storming electric set was to follow later in the main bar next door. The venue was jointed and the band were on fire!!
On Sunday at 4 p.m.in McDaids of Midleton,Tony Moore gave a talk about his experiences and involvements in music and Rory Gallagher tributes.Barry and Brian then played a number of acoustic numbers, followed by a questions and answers session on Rory and his technique. Brute Force and Ignorance were also in Midleton on Sunday , playing a double bill with Sinnerboy in the "Two Mile Inn" (gasp)..
Thats all my news for now,

Regards.

John Harrington
Photos from 'An Cruiscin Lan' in Cork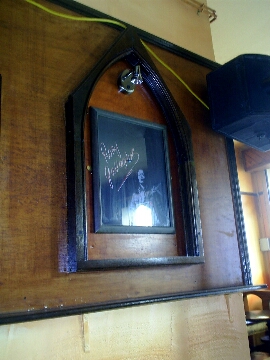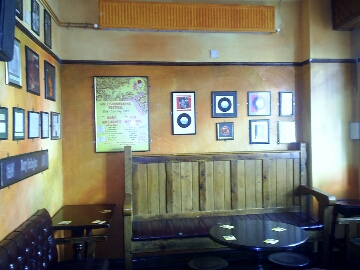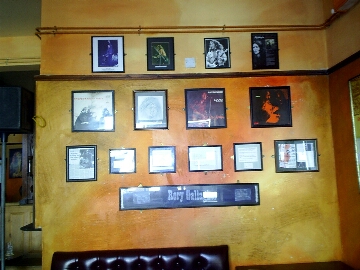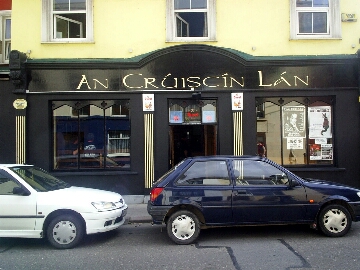 Sinnerboy in action