TRIBUTE BANDS
Barry Barnes' Sinnerboy


http://www.sinnerboy.co.uk/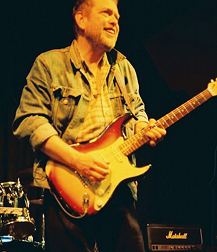 Do not feed the Sinnerboys!
Awesome! Any venues want a Rory band? e-mail
---
---
Dave McHugh Band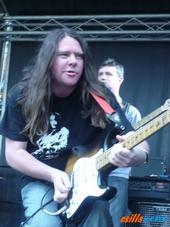 Blues Guitarist Dave McHugh has spent the past 15 years keeping
the music of the great Rory Gallagher alive and well.
Remember Rory




The spirit of Rory Gallagher




click above





A band started in 2/2003 from Germany headed by guitarist, singer & songwriter, Peter Knott



Band of Friends
click above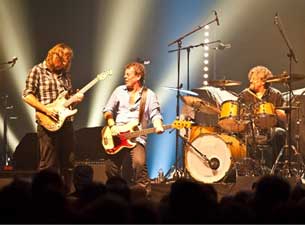 A Celebration of the The Music of Rory Gallagher
featuring Gerry McAvoy, Ted McKenna and Marcel Scherpenzel
Secret Agent
click above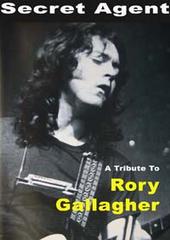 A Tribute to Rory Gallagher from England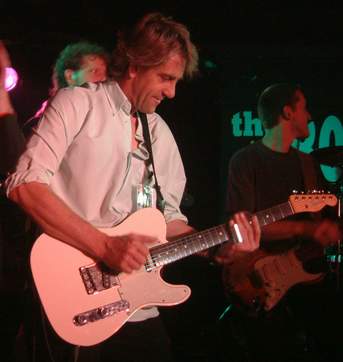 Chris Newman
Rock, Blues, Slide & Ragtime
Guitarist
The Taste of Rory click

the legend lives on ......
A tribute to Rory Gallagher from Germany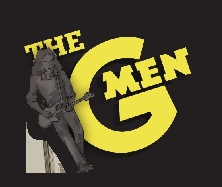 the g-men are a band of musicians from the UK who came together in novermber 2012 to celebrate their love for the music and songs of the incomparable rory gallagher.
The G-Men
Laundromat
From Holland

With pain in my heart I have to announce that Laundromat will split. For almost five years we've played with pasion the music of Rory. But now it's time to stop.We want to thank all the people who believed in us all the way,
Klaas and Annet Spijker, Tony Moore , Rory O Mahony, Barry O Neill, I'm sure I forgot a few but there are to many to mention.
A very special thanks will go out to our roadie Roberto Knaapen and our bookingsagent Ed Leunisse.

And especially all our fans who were there everytime, every place. We're gonna miss you.

Thanks a million
Dan , Ed , Joeke and Rob

Laundromat is back! https://www.facebook.com/Laundr0mat



(click above)


Prior Engagement is a three piece band based in hampshire, which plays a blues based set, with some songs leaning toward blues-rock, while others tend toward blues-jazz.

Often playing Rory Gallagher Tributes, among other songs by a variety of artists, these experienced musicians can provide an excellent performance for any venue.
A TASTE OF RORY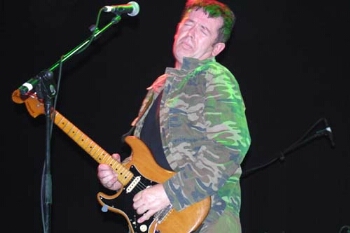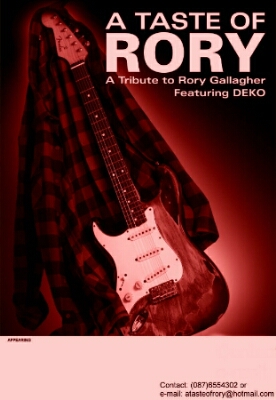 Contact: (e-mail) - atasteofrory@hotmail.com
(website) - www.atasteofdeko.com


BRUTE FORCE & IGNORANCE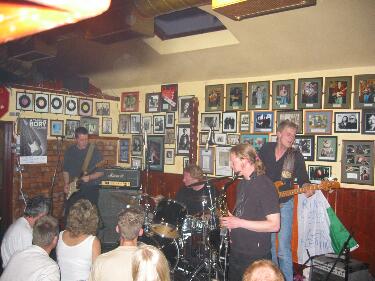 THE LOOP (Germany):
The Loop's webpage and gig schedule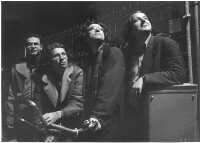 An English version of the site is found at
http://www.b-t-e.nl/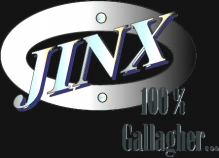 100% Rory Gallagher Tribute Band
from
Holland
Jinx


TASTE
Raw Irish Rock n Blues
2009 version of Taste, including John Wilson and Charlie McCracken
from the original band, and Sam Davidson on guitar
Calling Card Band
CLICK ABOVE


A band comprised of teenage students from Dublin.




The band performed at the Ballyshannon Tribute in '06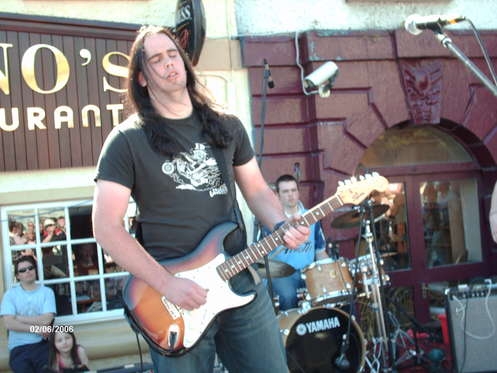 Rory tribute band called
Shadow Play
Rory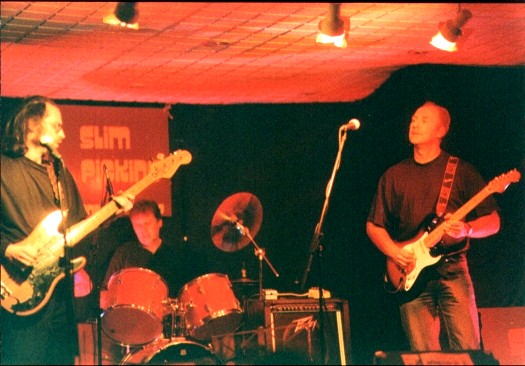 Their website
http://www.shadowplayrory.co.uk
STAGESTRUCK
A group of young musicians from Cork
who would make Rory proud. Unfortunately, the band has broken up, but outstanding guitarist, Brian Tambling, continues to perform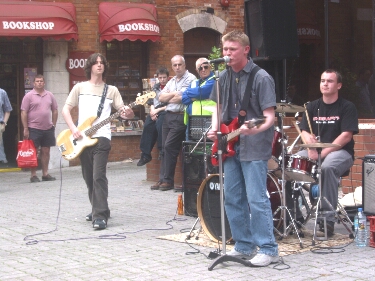 Eamonn McCormack (formerly AIMON) ( formerly Samuel Eddy)
In 1995, Rory played on an album by an up and coming guitaris, then called Samuel Eddy, now going by the name Aimon. The album was called " Stranger on the Run " and Rory played on "Falsely Accused"
http://www.eamonnmccormack.net/
T

he JUKE JOINTS nice dutch band with a Rory feeling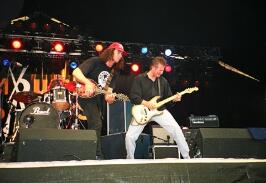 http://www.thejukejoints.com/


http://www.barrymccabe.com/
Barry McCabe's Band, heavily influenced by Rory's playing and toured with Rory in the 90's. Not a tribute band, but some fine music with some Rory sound
Blue Taxi

Not a tribute band, but this Ohio based blues-rock band recorded an original tune
called "Rory Style" that was recorded on their latest CD, "StepAside".
Two of the members are big Rory fans


White Daze
A young band from Germany influenced by Rory
On You Tube
EP Release information
Sorry Gallagher and The Bad Pennies
Croatian Tribute band
see their Facebook page