TRIBUTE BANDS
Barry Barnes' Sinnerboy


http://www.sinnerboy.co.uk/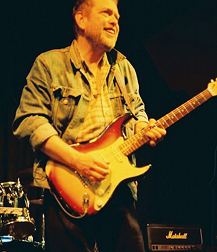 Do not feed the Sinnerboys!
Awesome! Any venues want a Rory band? e-mail
---
---
DEFENDER
From Glasgow/ Paisley Scotland
http://www.defenderuk.net/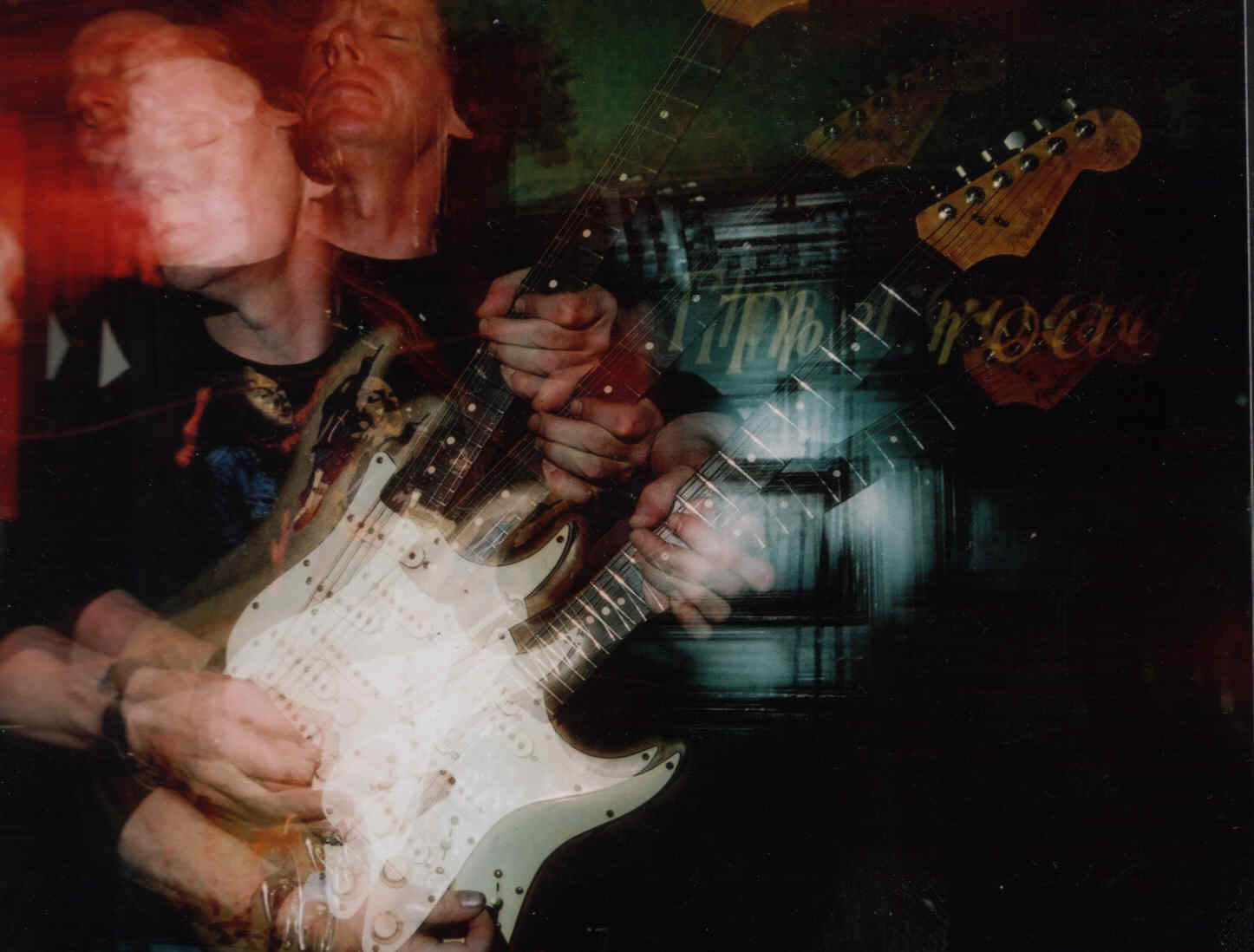 contact Phil hoolahanslide@btconnect.com
Raw Gallagher Website (click)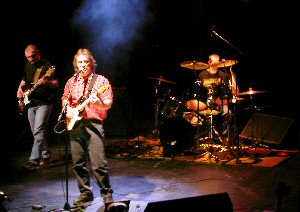 Keeping Rory's music LIVE
.....Raw Gallagher
Dave McHugh Band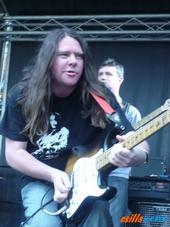 Blues Guitarist Dave McHugh has spent the past 15 years keeping
the music of the great Rory Gallagher alive and well.
Remember Rory
The spirit of Rory Gallagher
click above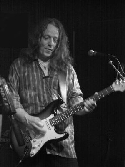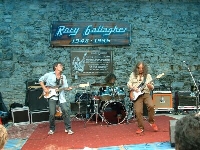 A band started in 2/2003 from Germany headed by guitarist, singer & songwriter, Peter Knott
BLUEPRINT – A Tribute to Rory Gallagher
(click)
From Southern Germany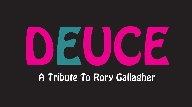 "Deuce" were formed when three friends met to go busking at the Rory Gallagher Festival in Ballyshannon in 2012.
All three being huge Rory fans, they decided to build on their experience by forming a dedicated tribute band.
They are committed to bringing Rory Gallagher's fantastic music to the stage with their energetic live show.
http://www.facebook.com/deucerorytribute
Chris Newman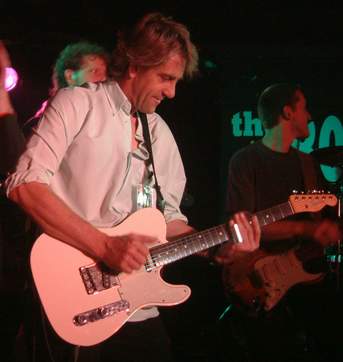 Rock, Blues, Slide & Ragtime
Guitarist
The Taste of Rory click

the legend lives on ......
A tribute to Rory Gallagher from Germany
Laundromat
From Holland

http://www.rorygallagher.nl/laundromat.html


(click above)


Prior Engagement is a three piece band based in hampshire, which plays a blues based set, with some songs leaning toward blues-rock, while others tend toward blues-jazz.

Often playing Rory Gallagher Tributes, among other songs by a variety of artists, these experienced musicians can provide an excellent performance for any venue.
A TASTE OF RORY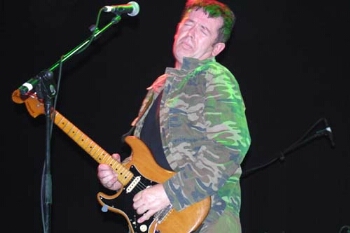 Contact: (e-mail) - atasteofrory@hotmail.com
(website) - www.atasteofdeko.com


BRUTE FORCE & IGNORANCE click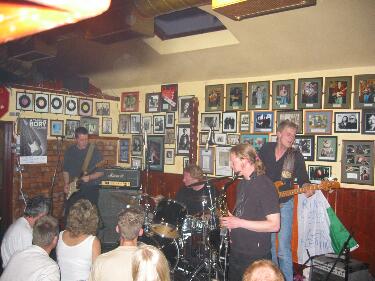 THE LOOP (Germany):
The Loop's webpage and gig schedule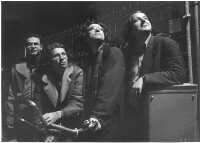 An English version of the site is found at
http://www.b-t-e.nl/
The Mississippi Sheiks click
from the West of Ireland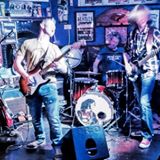 Last of the Independents
The Last Of The Independents is a side-project from the unlikely pairing of Barnsley folk-blues guru Richard Kitson and Scott Doonican from comedy-folk band The Bar-Steward Sons of Val Doonican.
Acoustic covers of Rory songs

TASTE
Raw Irish Rock n Blues
2009 version of Taste, including John Wilson and Charlie McCracken
from the original band, and Sam Davidson on guitar
The Victoria Warne Band
From New York City and includes over 20 Rory songs in their mixed set list.
The Victoria Warne Band
click here

Rory tribute band called
Shadow Play
Rory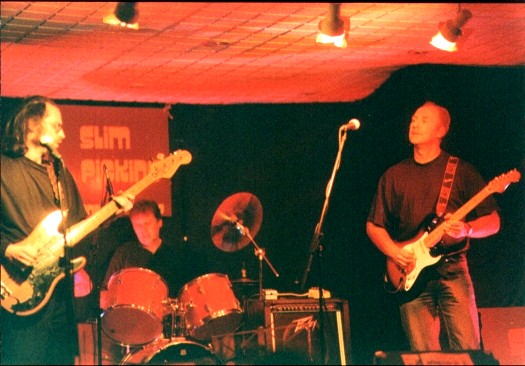 Their website
http://www.shadowplayrory.co.uk
STAGESTRUCK
A group of young musicians from Cork
who would make Rory proud. Unfortunately, the band has broken up, but outstanding guitarist, Brian Tambling, continues to perform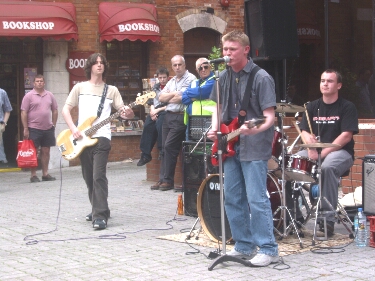 SHINKICKER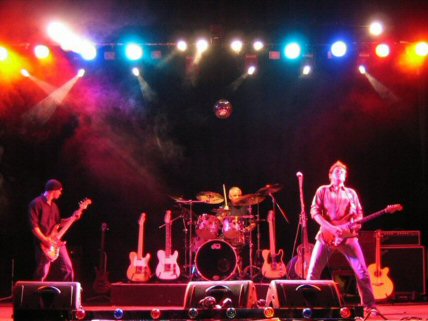 FAREWELL SHINKICKER
Thank you for visiting the Shinkicker site which for the past two years has been dedicated to the memory and legacy of Rory Gallagher. You will find information on this site detailing what Shinkicker managed to achieve over the past couple of years, and it is with great regret and sadness that I have to inform you that due to unforseen and most unfortunate circumstances, Shinkicker have officially disbanded. Most disappointing is the fact that after storming the Ballyshannon International Rory Gallagher Festival in June 2005 we were invited back as one of the headlining acts for the 2006 festival, which we have had to respectfully decline.
AIMON ( formerly Samuel Eddy)
In 1995, Rory played on an album by an up and coming guitaris, then called Samuel Eddy, now going by the name Aimon. The album was called " Stranger on the Run " and Rory played on "Falsely Accused" . Aimon was kind enough to send a file of the cut. Below is Aimon's writeup on the session. Give it a listen. Falsely Accused (this is a Windows Media file...hopefully it will play in from your browser) www..Aimon-music.com
T

he JUKE JOINTS nice dutch band with a Rory feeling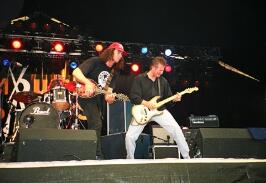 http://www.thejukejoints.com/


http://www.barrymccabe.com/
Barry McCabe's Band, heavily influenced by Rory's playing and toured with Rory in the 90's. Not a tribute band, but some fine music with some Rory sound
Blue Taxi

Not a tribute band, but this Ohio based blues-rock band recorded an original tune
called "Rory Style" that was recorded on their latest CD, "StepAside".
Two of the members are big Rory fans